Why hire a Personal Chef for your small friends gathering?
Your Personal Chef @ Define Organic takes care of it all.
What is included in the price of a personal Chef?
Once the menu is approved, your personal chef will take care of grocery shopping and buying local ingredients so they can start preparing the food when they arrive at your home.
Our qualified private chefs will amaze you when it comes to cooking the most delicate cuisines from around the world. Avail our personal chef services and we will make you travel the world through each bite rich with flavors and authentic taste. If you'd like cooking classes as well, let us know and we will find the right chef for you.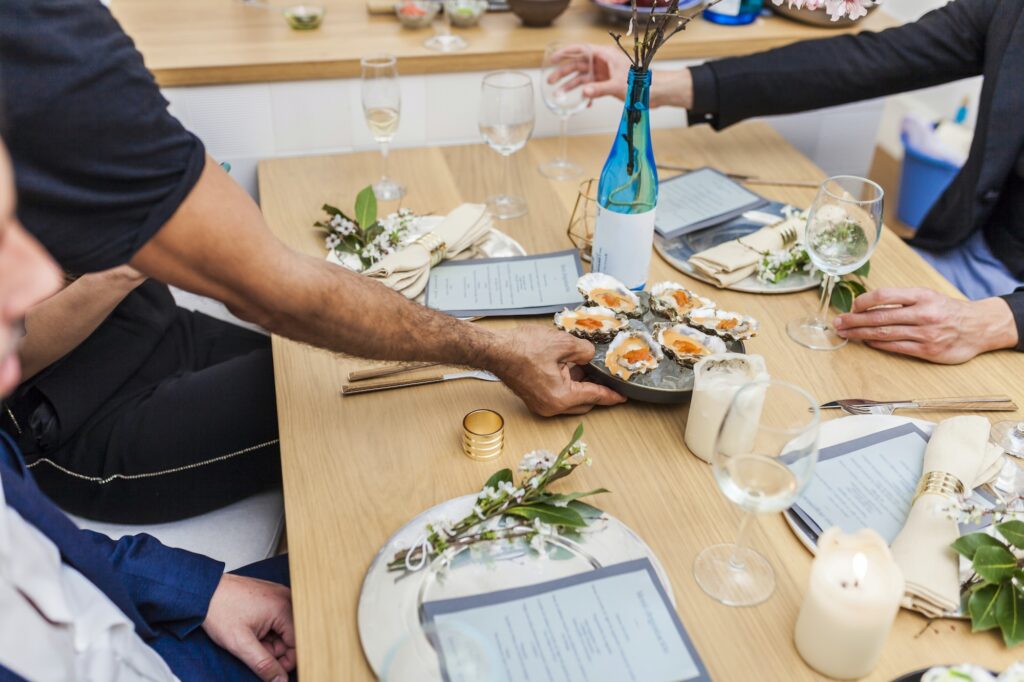 Cooking is not the only art we know. Our Define Organic Chefs know how to serve you best. Enjoy the hospitality of our chefs.
We ensure that you have no kitchen responsibility on the day of your special event, which is why your personal chef will leave your kitchen clean and spotless. Enjoy and relax.
The price given by our Personal Chefs includes all costs: Chef's time, transportation, grocery shopping, food costs, preparation, cooking, service, cleaning, and taxes. Tips are at the client's discretion and are never requested. The price quoted to the client by the private chef is what needs to be paid, there are no extra hidden costs.